Minto automobili is an expression of excellence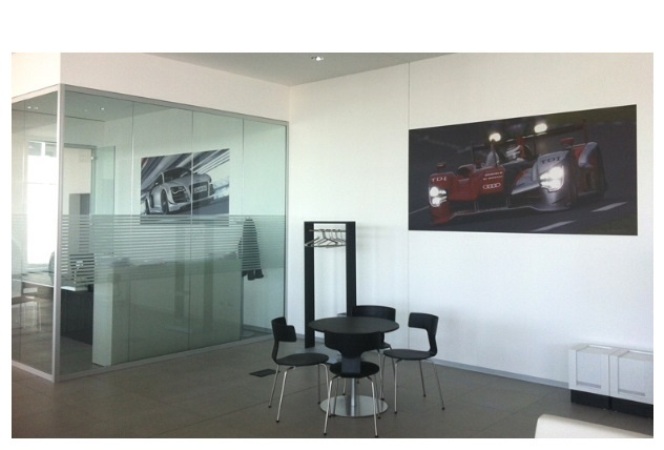 Minto Automobili operates throughout the national territory offering maximum professionalism and careful attention to the customer, the result of an experience that has been handed down from 1959.
Located 3 km from the Venice Marco Polo airport and 4 km from the Mestre train station, we offer transfer service to and from the airport or train station for incoming customers.
You can choose your ideal car from a wide range of used and zero km cars or you will have the possibility to choose the new car from the best brands on the market. To all this we wanted to support the availability of subsidized loans for all needs.
We have created a unique and extraordinary showroom, a new and exciting way to accompany every new shopping experience.
We wanted to combine the availability of extraordinary cars with the same love for beauty, elegance, class, attention to detail, passion for perfection to its highest degree.
We have integrated an exhibition space in which to deepen our knowledge of our ideal car, in which to mature our choices with our Advice, attentive and professional, with facilities dedicated to technical assistance: complete, prepared, reliable, closer to the needs of the Customer.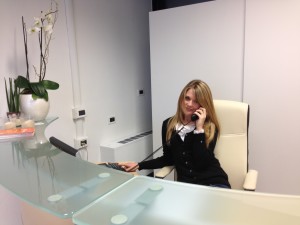 You will be able to see and test your car, even with your trusted mechanic, and if you decide to buy it and pick it up immediately you will only need to wait for the time necessary to complete the transfer of ownership procedures.
The transfer of ownership practices will be carried out directly at our showroom in a short time, in order to allow the customer to pick up the car immediately.
The most modern equipment, qualified personnel, quality instrumentation allow us to offer maximum reliability for Scheduled Maintenance and Extraordinary Interventions.
Our proposals that you find regularly published on this site are a proof of the constant updating in the sector and of our careful and professional advice that aims to be closer to the customer's needs.